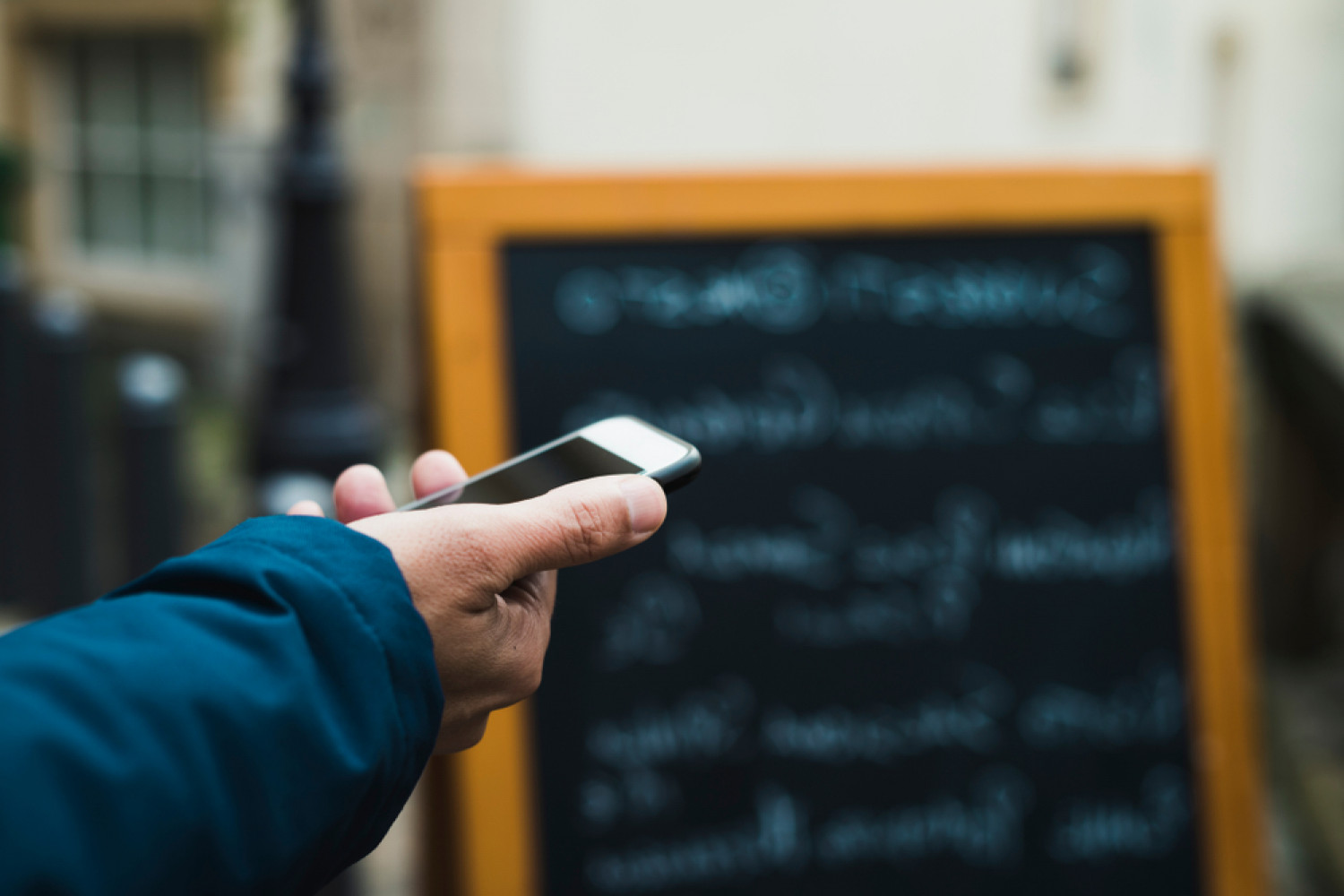 Read What Our Customers Have To Say!
Twili Midna Princess of Darkness
SOURCE:


If your looking for an interesting place with history to eat at, this is the place! They have really good food and desserts as well as some Firefighter photos and equipment on display from years ago. They also have outdoor dining witch is really nice!
SOURCE:


Everyone there is friendly and helpful, my order is always correct and delicious!
SOURCE:


The food and service we're both fantastic! Highly recommend the fries, chips, pie, steak, and burgers
SOURCE:


Great home cooked comfort food. Doesn't leave you feeling gross afterwards. Highly recommend the chili. You will not feel left down. Knowledgeable and friendly staff. I will most certainly go back.
SOURCE:


Warm, friendly and humorous waitstaff. Excellent fried home fries and SOS. The biscuit was just the right crispiness and the gravy didn't need any additional spice! Want some fun? Eat at Third Alarm!
SOURCE:


Great service, great food at a reasonable price & I could sit with my dog. What else could I ask for?
SOURCE:


The food was excellent. We sat at an outside table...felt very comfortable. Good service.great food
SOURCE:


A classic American diner that served the Goodall mill workers decades ago continues to serve Sanford as one of the best eateries in southern Maine. The atmosphere is homey, the food is tasty and filling, and the staff is courteous and friendly. A nice way to start any morning.
SOURCE:


I would recommend the third alarm diner. The food was delicious and the atmosphere was great . The wait staff was great and attentive. I would recommend the 3rd alarm to all my friends especially my firefighter friends.
SOURCE:


Newly renovated, it's very clean, sanitized, and well spaced for social distancing. The addition of the outside eating in an enclosed patio with patio lights gives a cozy and relaxing atmosphere. The menu includes many many choices and breakfast is served all day! Excellent food, great service, so stop by, they're open 7 days a week, 5:30 a.m. - 9 p.m.
SOURCE:


Had dinner again tonight!!! Great food wonderful waitresses and coos. Have always had such great service and food. Girls are friendly and cheerful. Thanks again Wendy and staff. You are the best!!!
SOURCE:


Their a truly awesome hardworking team!!! It's a really nice in town place for home cooking, great service. New renovations look awesome!!!
SOURCE:


I went there tonight on the first day they've been open in what seems like forever and they were SLAMMED. Because they have great food and great staff! I appreciate you guys doing your best. I have been going there since I was little and will continue to do so. Especially after seeing all your hard work tonight! (I already ate some of my food because I couldn't wait) but amazing food as always!
SOURCE:


Excellent food, especially the onion rings and fries. Good service. Cozy and clean atmosphere.
SOURCE:


A proper little diner like you don't see so much these days. Good, affordable food and friendly service.
SOURCE:


Awesome! Went on fathers day, they have great food at cheap prices and we got in and out in no time!
SOURCE:


Small place. Friendly wait staff. Good food.
SOURCE:


Party of 8 service was great and the food Awesome
SOURCE:


Best comfort food in Sanford! Great staff!
SOURCE:


Awesome place to eat
SOURCE:


The food was really great. Loved the burger I had got. The ladies had great service. Friendly an kind. Love the look of place too. Just like a diner. Bring good memories.
SOURCE:


This place was amazing , great staff great food. Beverly was my server and she was fantastic. The food was hot and delicious and served in a timely manner
SOURCE:


Great service and great food! The people are always welcoming, friendly, and open to joke around. The smokehouse burger is my absolute favorite thing to get there, and all their other food is very good as well. The fries are to die for. It's also kind if a small play so don't miss it!
SOURCE:


Service was excellent! Great cozy local atmosphere!!
SOURCE:


Great service great food loved it
SOURCE:


Crowded with smiling faces
SOURCE:


Everything I've ever ordered has been amazing n service is great as well.
SOURCE:


The diner was excellent. The food was good and came quickly